Solar Energy Systems
Our Solar Energy Systems Products
Solar energy systems in parallel is the current pattern of the mainstream system, if set enough quantity, will be able to effectively reduce the traditional peak electricity supply,reach the goals to use natural energy instead of fossil energy , Japan, Germany and United States and other advanced country is making every effort to promote this type system.
Mono Solar Cells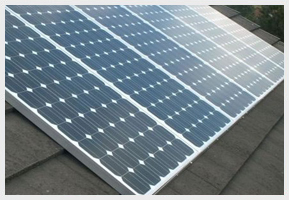 Monocrystalline photovoltaic electric solar energy panels have been the go-to choice for many years, and are among the oldest, most efficient, and most dependable of technologies. If you've ever seen black or iridescent blue panels on a roof or powering a device, they were probably monocrystalline panels. Each module is made from a single silicon crystal, and is more efficient, though more expensive, than the newer and cheaper polycrystalline types.
Poly Solar Cells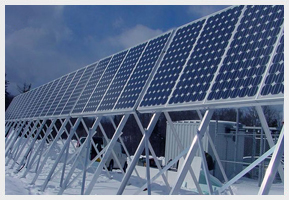 Recent advantages have made polycrystalline the budget solar panel of choice. The differences between poly and monocrystalline have started to erode in recent years and they are getting more and more similar in respect to efficiency. This has given a rise in popularity for these types of panels and they are now one of the most common type of solar panels installed today.
Standard Solar Modules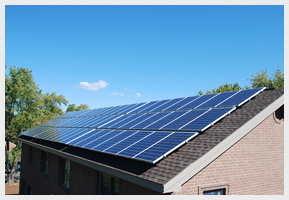 Solar energy – one of the cleanest energy possible - has come into widespread use all over the world. We at Jetion Solar are proud to serve the markets with our high class solar modules to satisfy the growing demand for clean energy.
As a vertical integrated manufacturer, Jetion Solar can produce solar products from wafers to modules all under the same high quality control. This makes us a reliable partner for solar modules in the solar market.
We produce monocrystalline and polycrystalline modules in different series.